Here are 10 players who are very dwarf compared to the common ground in the NBA, and also 10 stories to help inspire ballers who are not as tall as they are.
If thinking in the traditional way, basketball is a sport for people of height. 
From 1985 to 2006, the average height in the NBA is 6-feet-7. In particular, the two tallest players are Gheorghe Muresan and Manute Bol, who own a height of 7-feet-7. But in the world there are still "lawbreakers", challenging too conservative thoughts about the height of a baller.
Here are 10 players who are dwarf compared to the general level in the NBA, but it does not prevent them from pursuing their basketball dreams. Although the front is always a huge challenge, they are still determined to practice and play to their best, breaking all limits of height.
These are also 10 small stories to inspire ballers who are not possessing the height they want, sending them positive energy to continue promoting themselves in their own basketball way.
10. Charlie Criss – 1 meter 72
Charlie Criss's way to NBA is a great distance. But after graduating from university for 7 years, persistence, determination and the spirit of "heart over height" helped Criss realize his dream.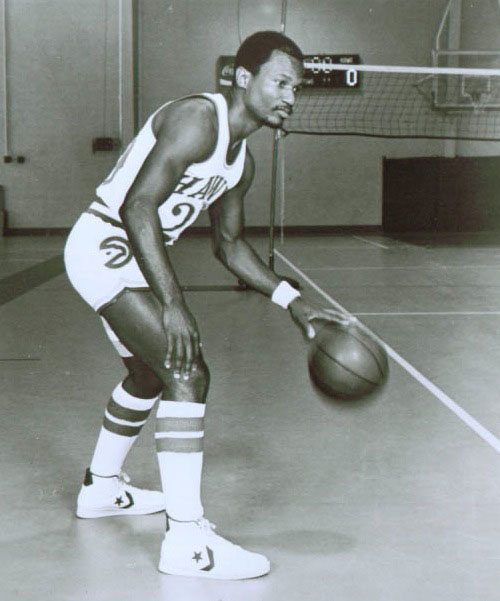 At that time in 1977, 28-year-old Charlie Criss became "the youngest player and the oldest rookie in the NBA. Although there is no height, but Criss offset by agility, explosive acceleration and tactical vision is quite good. 
9. Keith "Mister" Jennings – 1 meter 70
Only 5 feet 7 tall, equivalent to 1m70, Keith Jennings was easily removed from the eyes of the scouts because of her small body. However, he himself never saw that.
"Playing with big guys is something I really like. Apart from me being faster than them, I don't need to … rebound."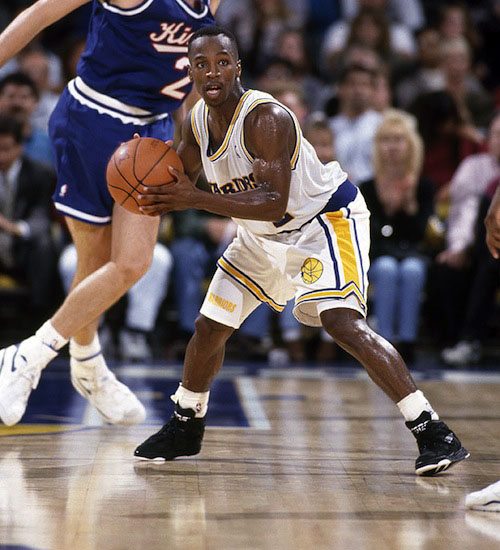 He wore the Golden State Warriors for the first three years of his career, but Keith soon became an overseas star when he conquered many basketball backgrounds including Germany, Spain, France, Turkey and Russia.
So far, this professional player is only 1m70 tall is still one of the legendary "dwarfs" of European basketball.