Without paying the $1.2 million store rent, the NBA was sued by a homeowner when they were bringing the season back.
A few days ago, a landlord in Manhattan decided to sue the NBA for failing to pay the rent. This vast plot of land is located on Fifth Avenue, leased by the NBA to open a tournament clothing and clothing store.
According to the contract, NBA will have to pay US $ 625,000 in rent on the 1st of every month. Everything has been going smoothly since the two sides signed the contract in November 2014, but the last 2 months NBA did not pay its rent.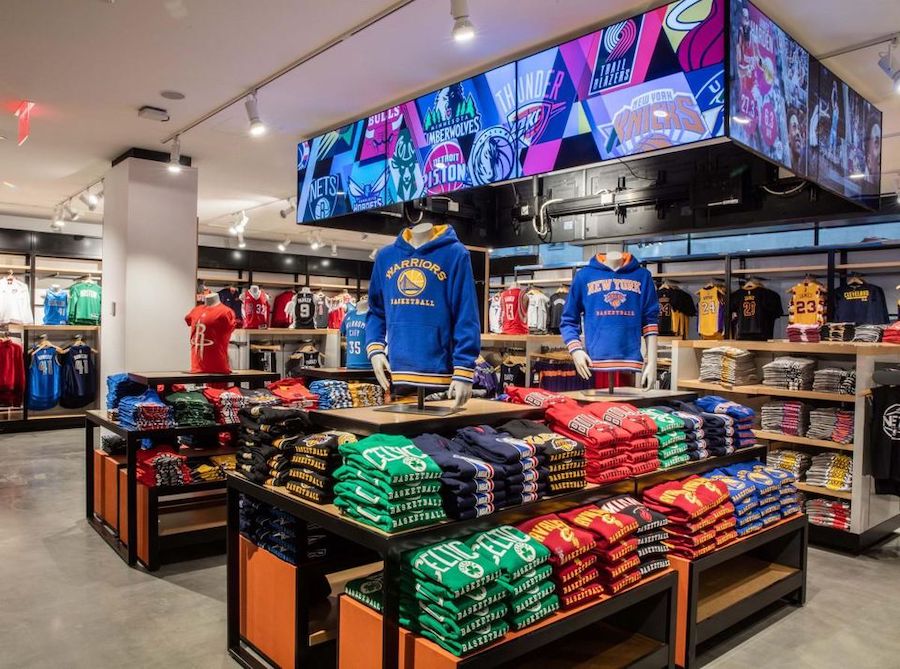 On the NBA side, they want the sympathy of the host when the COVID-19 epidemic broke out, causing the store to close: "Like other retail stores on New York City's Fifth Avenue, NBA store is required to close due to COVID-19 virus.
"We are trying to work directly with the landlord to resolve this issue in the most fair manner for all parties", said Mike Bass, NBA spokesman.
According to statistics of the New York Times, in the past 2 months, not only NBA but 80% of Manhattan stores have not paid store rent to landowners. The New York Real Estate Commission also revealed it only collected 78.5 million in taxes compared to 217.5 million in March.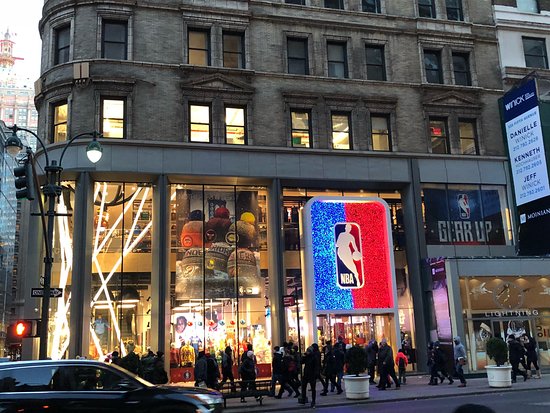 Of course the COVID-19 pandemic has left the whole world in turmoil, even a great power like the United States is no exception. For major sports leagues such as the NBA, they suffered extremely badly when the tournament was delayed for 3 months, in the context of the store rents, wages,… still have to pay while revenue sources are seriously affected.
So the operators decided to bring the NBA back in any way, despite the COVID-19 situation in the US showing no signs of cooling off. Hopefully, the rest of the season will go smoothly from July 31, then the NBA can find a solution to the economic problem they are facing.